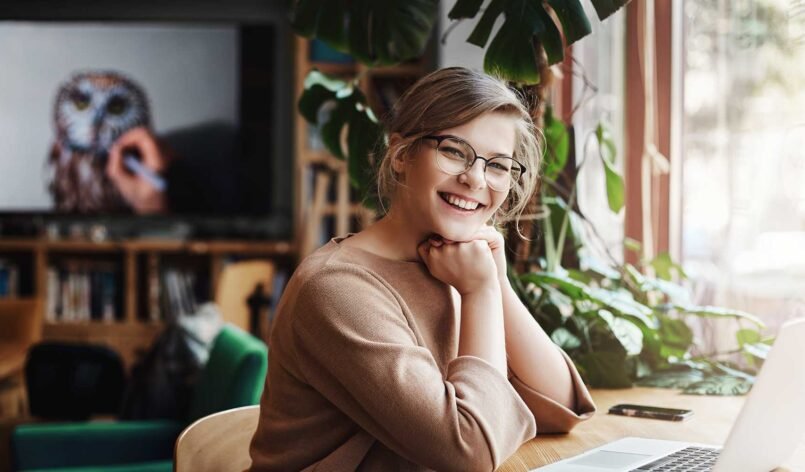 With the passing years, we have settled ourselves as the best website designing company in Delhi, and we ensure you provide one of the best website design services in Delhi. Our professional web developers create great User Interfaces(UI) for websites by using the advanced concepts of User Experience(UX). Informative content, additional features, and creative artwork greatly value your websites. It is why we are the best website designing company in Delhi.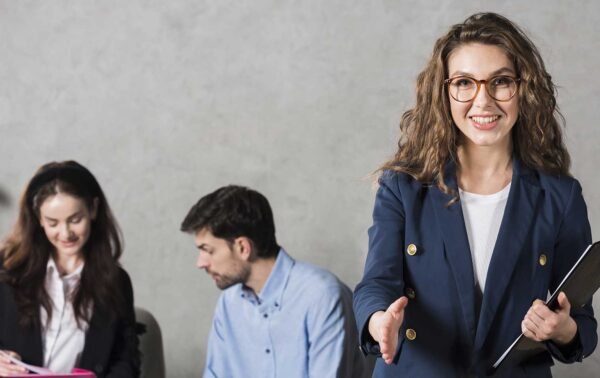 Why choose Deus Creation for your website development?
1) Improves the conversion rate
The conversion rate depends on how much your website influences the consumers. We offer user-friendly and reliable website design services in Delhi, and it creates a huge positive impact on visitors.
Our creative developers use modern and advanced tips, User Interfaces, and ideas to create your website. We have worked for multiple government bodies like Delhi University and DST. Deus Creation has increased traffic and conversions of the clients from 0% to 25% with landing pages, and the sales funnel for the multiple clients.

2) Transparency in every action

We stay transparent in every action to ensure that you get the best results. Before starting our web design services, we understand, plan, execute, and research your business properly to give our best. At the same time, looking for the best website development company, you want your customer to take an interest in exploring your website. We take care of it at every step of the design. Many companies claim them self to be the best website development company, and some are so-called website development companies. Still, our way of analyzing and doing things is unique. We make the websites flexible to be changed in the future whenever needed according to the business environment and situations.
3) Boost the website's user experience

A good website's user experience can give you a huge Return On Investment (ROI). It generally seems that marketing agencies ignore UX Testing. Let's take an example: our developers can improve the readability and usability of the website and can make it mobile and desktop friendly. Many companies provide website design services in Delhi but choosing the right one can take your business to the next level. If you are looking for the best website development company, then choose Deus Creation and let your brand explore the world. A user-friendly website can quickly win the trust of the clients. Our years of experience help us to collaborate with clients all over India and abroad also. Our strategists, developers, passionate leaders, animators, and professional developers work together with unity and cooperation so that your business can flourish and bang on in the market. Deus creation is a well-reputed website development company in Delhi. 
4) We Sharpen your edge for the competition

Doesn't matter in which industry you are standing right now; no doubt you would have a competitor. In this world of competition, you need good services, and this can only be done with an experienced and best website designing company in Delhi, i.e., Deus Creation. We add value to your websites and make them able to compete in the market. We prepare a deep website audit report or structure in detail, analyze the competitors, set the goals, and take action perfectly. All this set Deus Creation as the best website development company. We specialize in offering innovative and quality web design services in Delhi to perform outstandingly in the market. A website creates the face value of a brand, and in your absence, it creates the first impression on your potential consumers. As the best website designing company in Delhi, our responsibility is to ensure and help your business take off to the sky.